About us
Jiangxi Songcheng Technology Co.,Ltd. is registered as an integration of industry and trade, in year 2019. In our head office in Ganzhou city Jiangxi province, we have a full and complete workflow in departments of general administration, marketing, sales, finance, product development and logistic. Owing to the strong strength and wide interpersonal resource of our boss, we have many invested cooperative factories in China which ensure us competitive cost, stable quality and reliable product guarantee.
Categories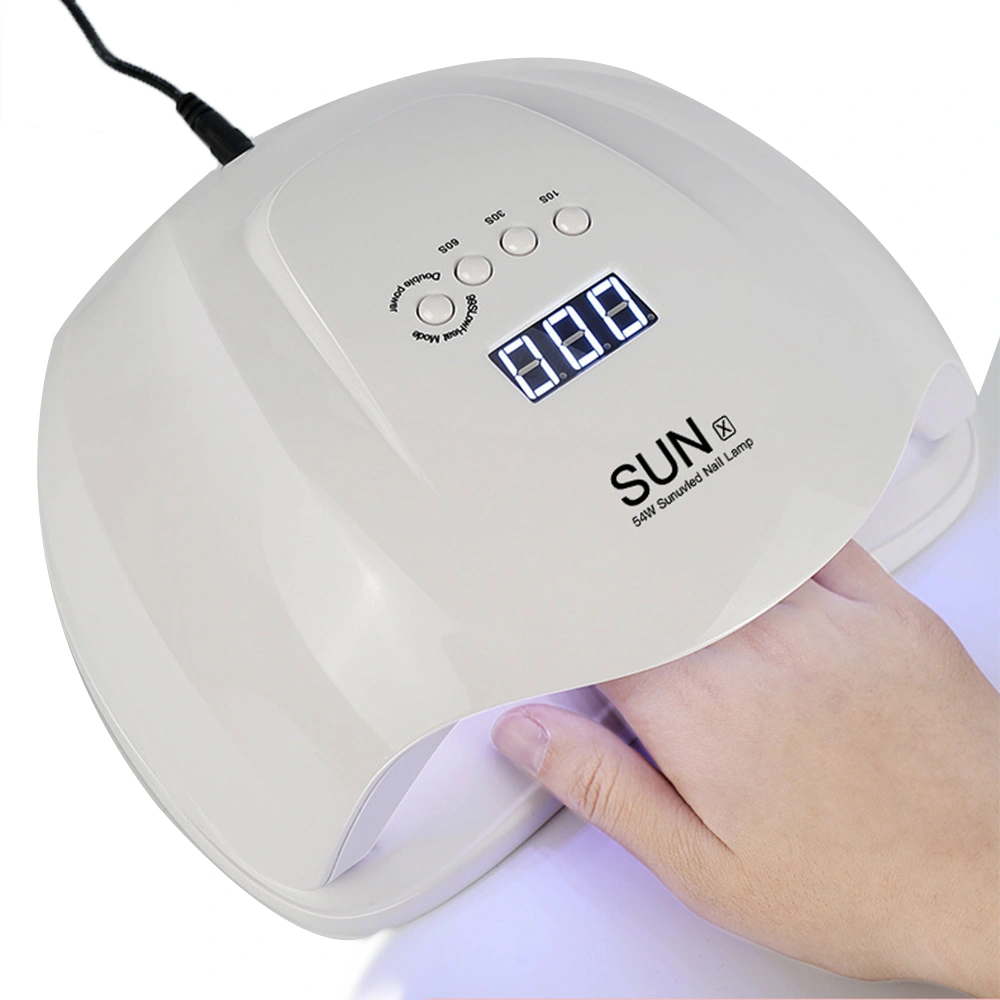 Our company released a new nail lamp sunx on July 9th, 2020.
This is the product we are about to package and send. I would like to thank overseas customers for their trust in our company.
We strictly check the quality of each nail lamp and send the best products to our customers.
❥ Product link :
Quick Details
Type:UV LAMP
Brand Name:Songcheng
Place of Origin:Jiangxi, China
Product name:UV Nail Dryer Lamp
Function:Gel Nail Curing
Feature:Fashionable
Voltage:100-240V 50/60HZ
Timer:10s/30s/60s/99s
Color:White+OEM
Size:210*200*120mm
Lamp Type:54w Led Nail Lamp
Application:LED Gel Fast Curing
❥ Packaging site :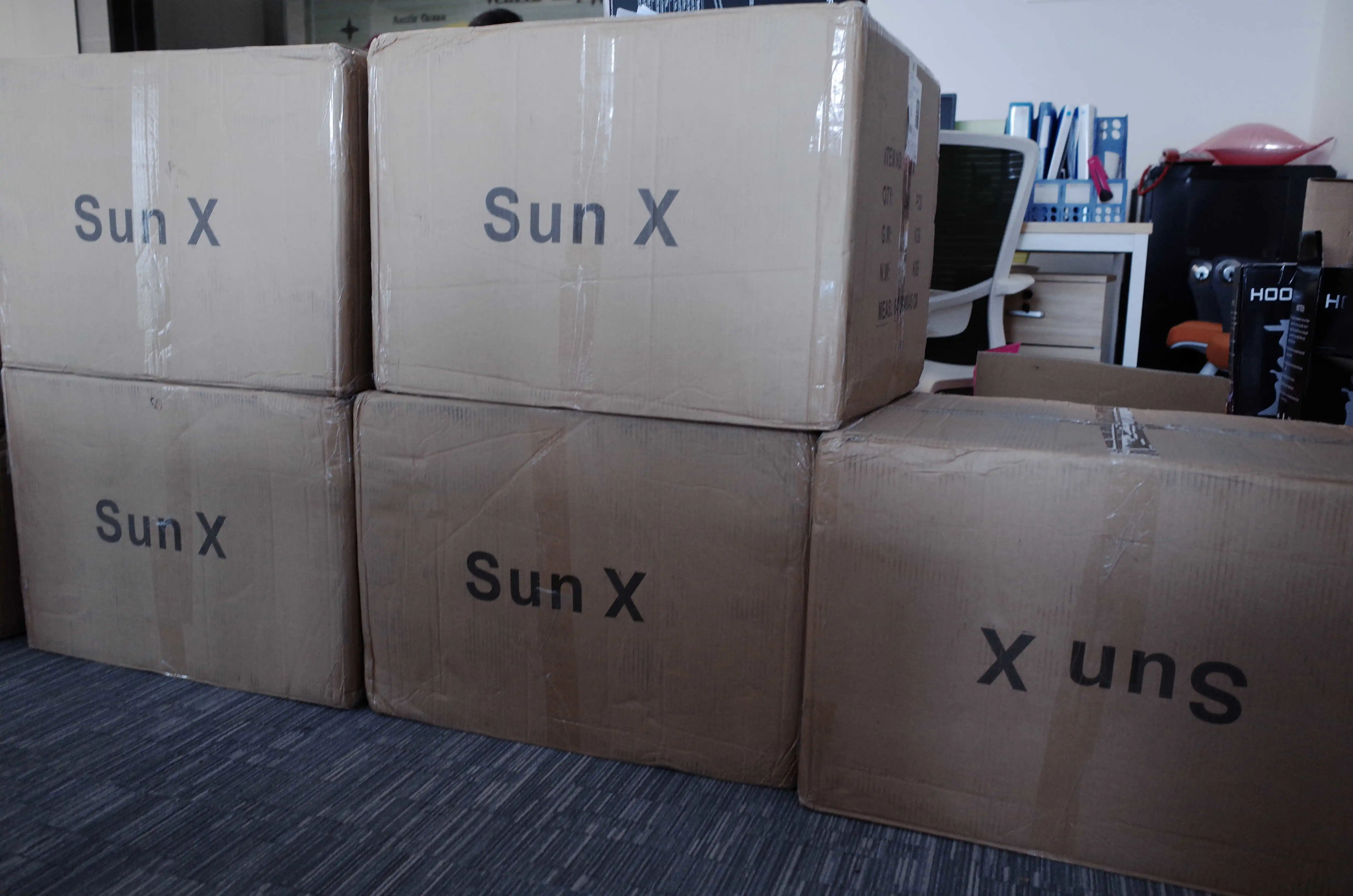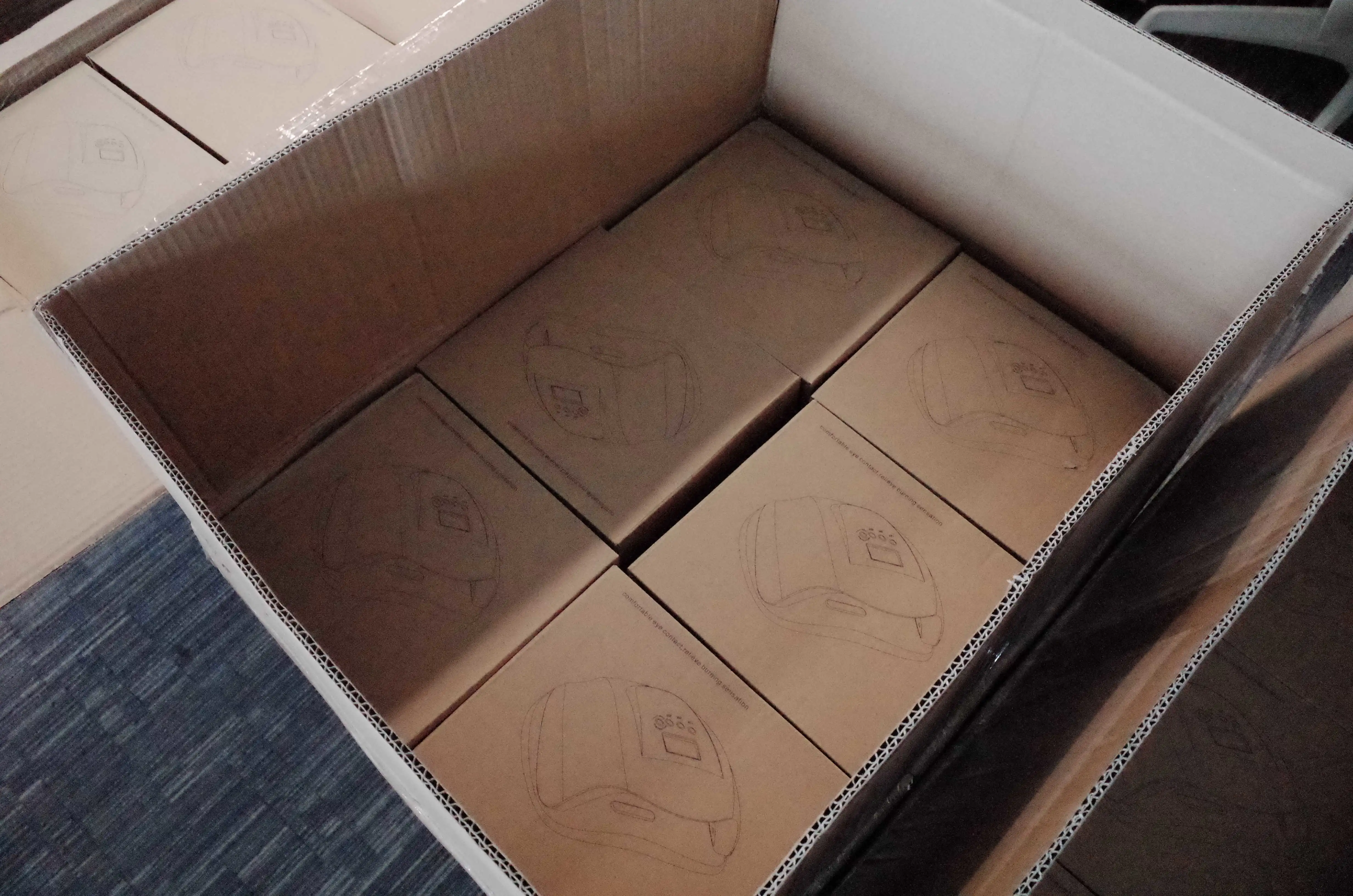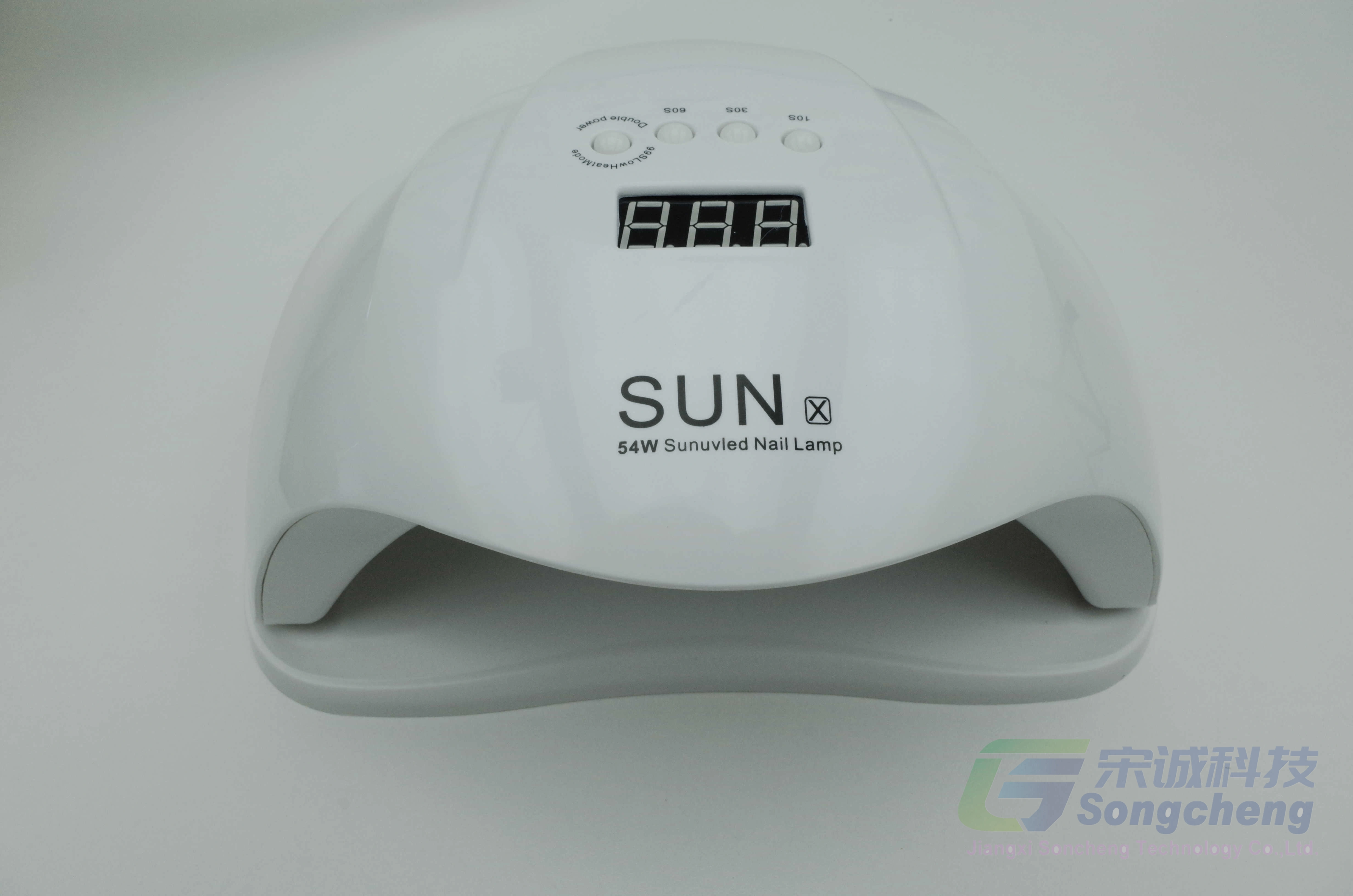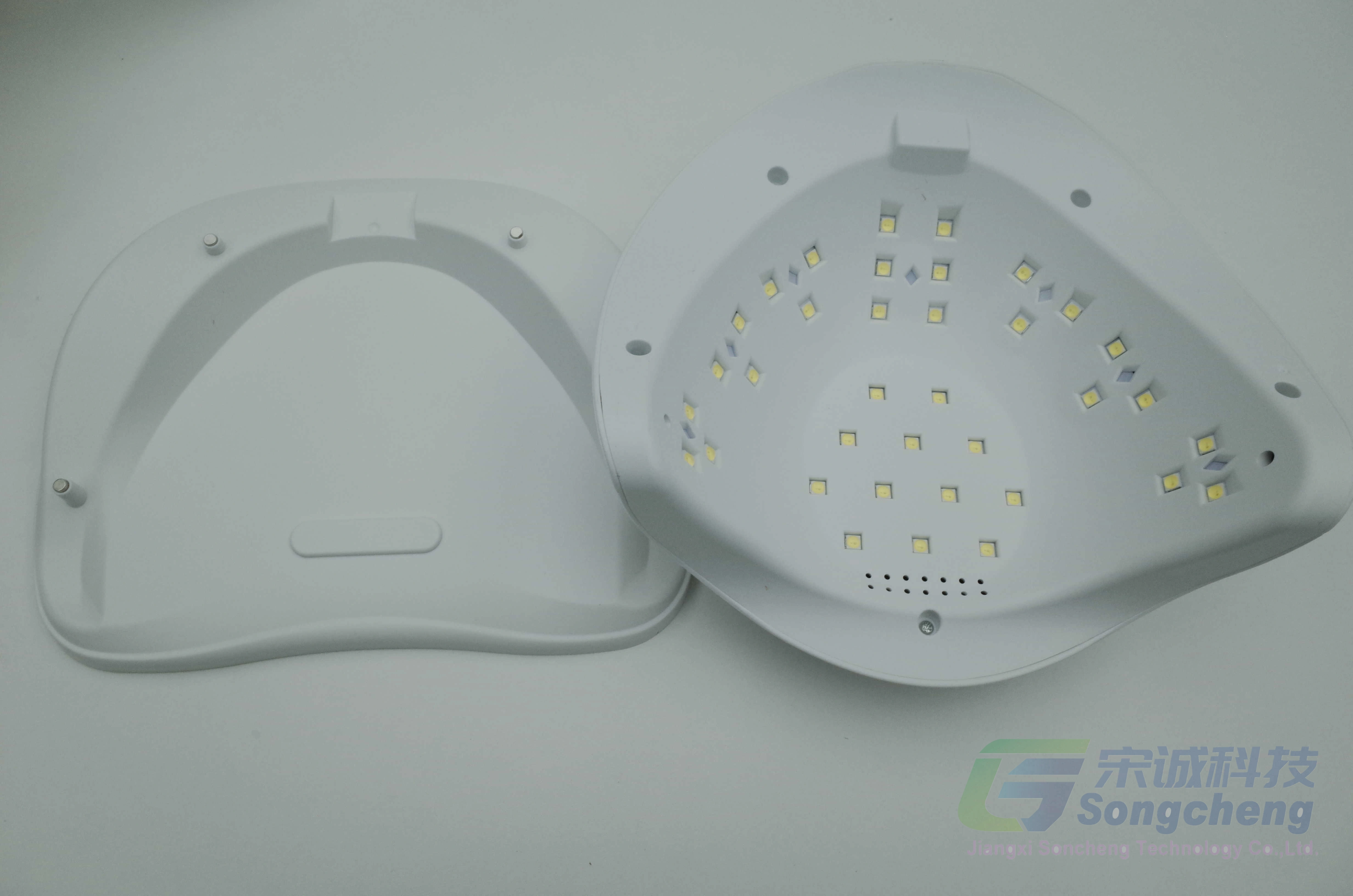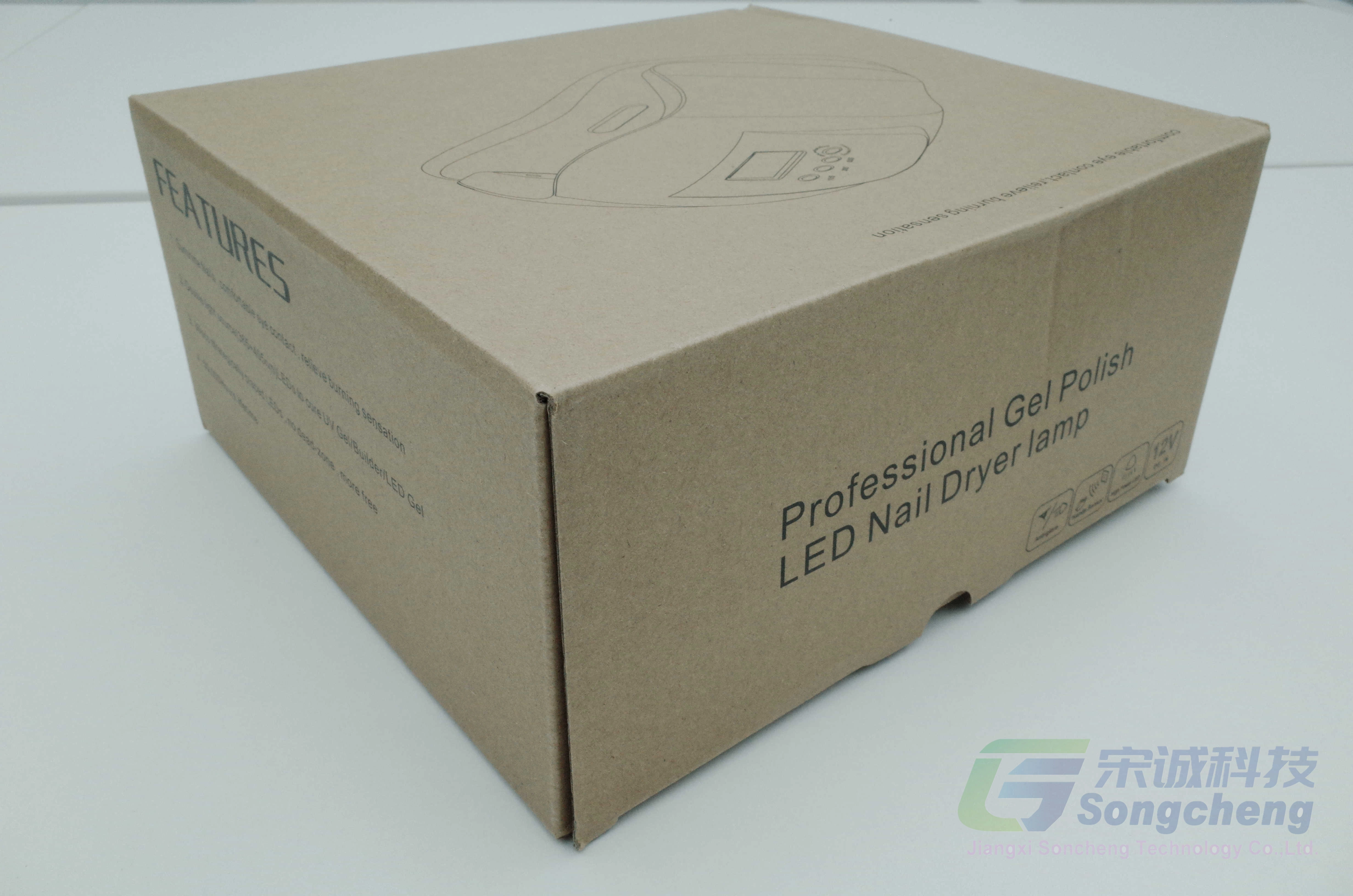 Jiangxi Songcheng Technology Co.,Ltd.
9/7/2020