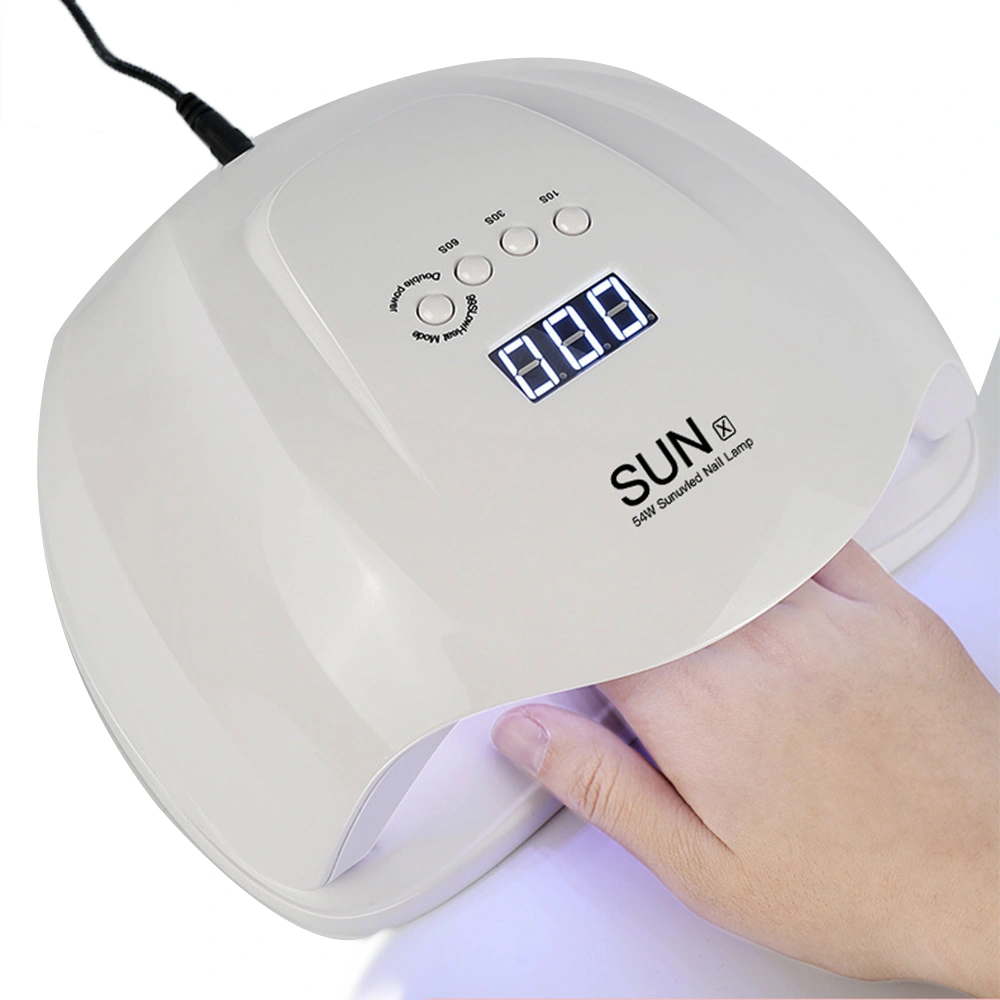 Our company released a new nail lamp sunx on July 9th, 2020.
This is the product we are about to package and send. I would like to thank overseas customers for their trust in our company.
We strictly check the quality of each nail lamp and send the best products to our customers.
❥ Product link :
Quick Details
Type:UV LAMP
Brand Name:Songcheng
Place of Origin:Jiangxi, China
Product name:UV Nail Dryer Lamp
Function:Gel Nail Curing
Feature:Fashionable
Voltage:100-240V 50/60HZ
Timer:10s/30s/60s/99s
Color:White+OEM
Size:210*200*120mm
Lamp Type:54w Led Nail Lamp
Application:LED Gel Fast Curing
❥ Packaging site :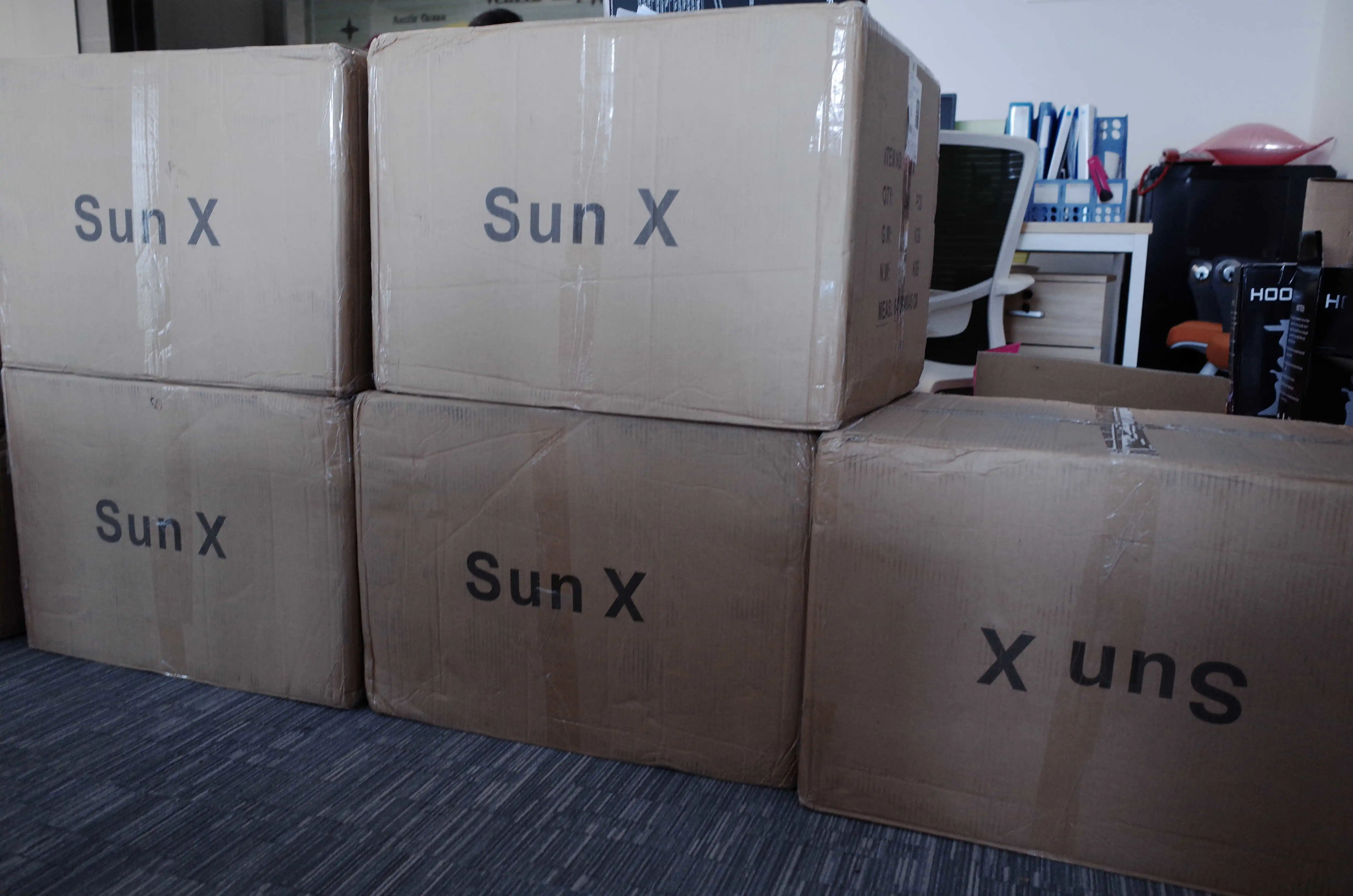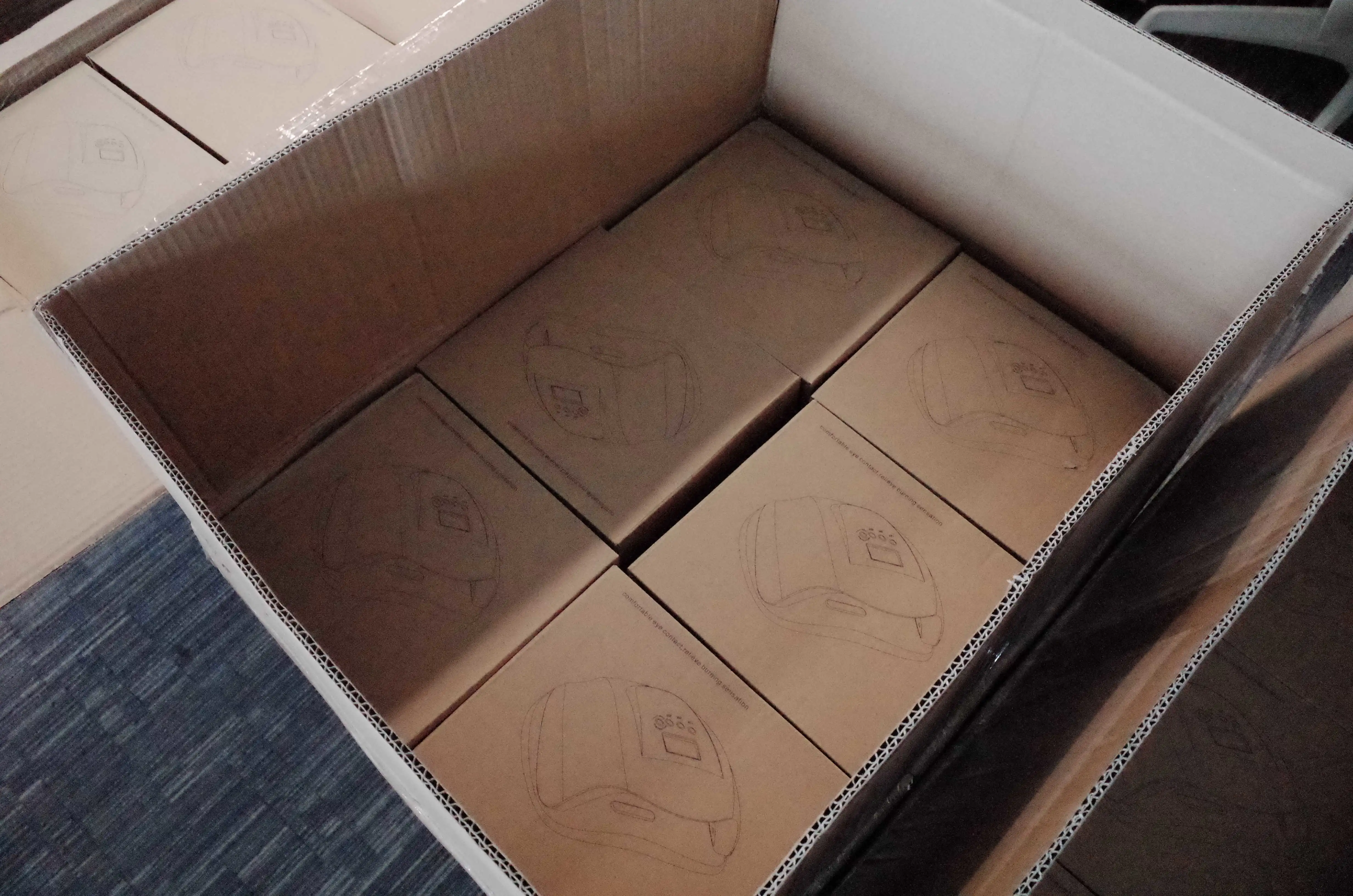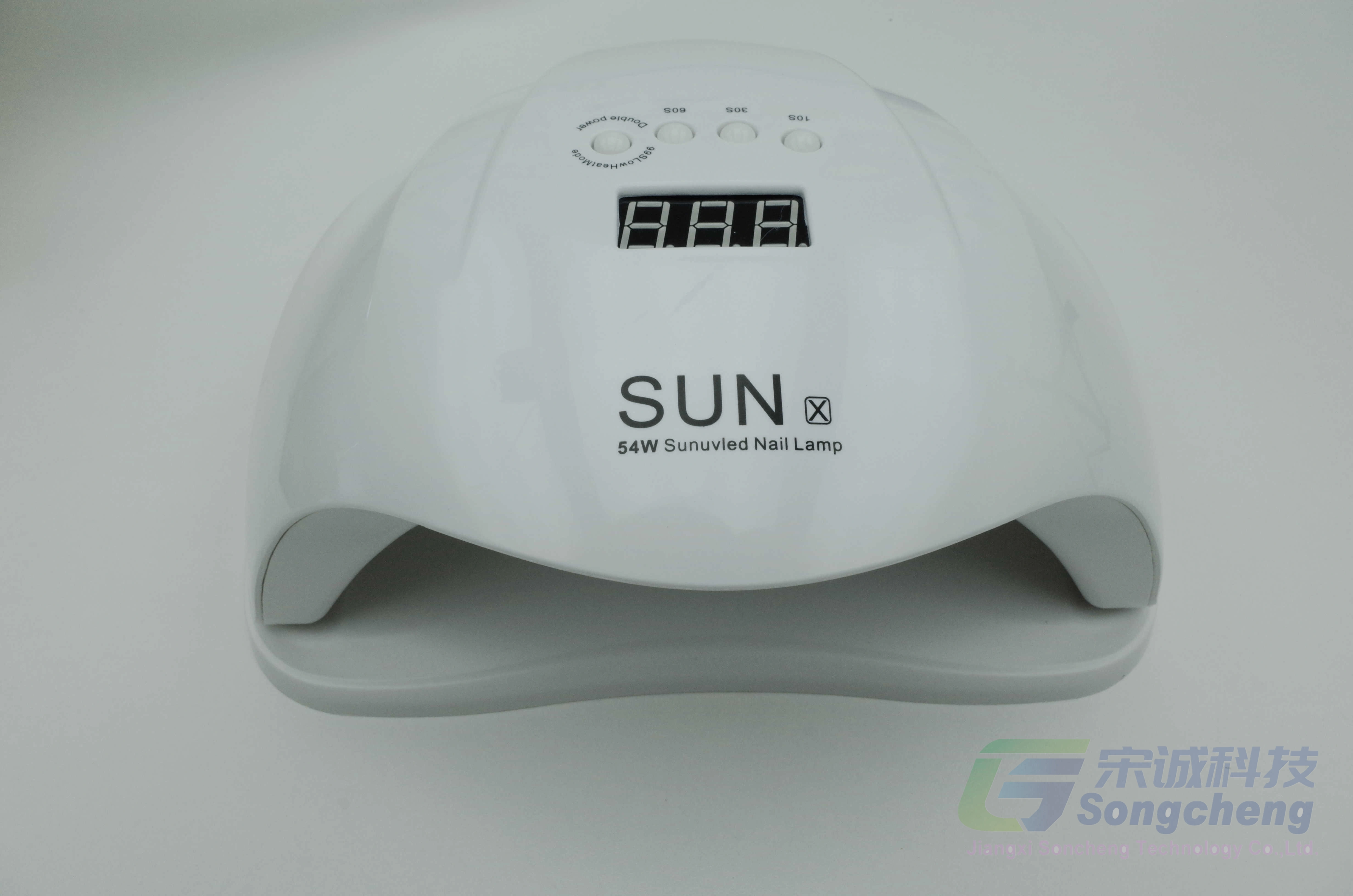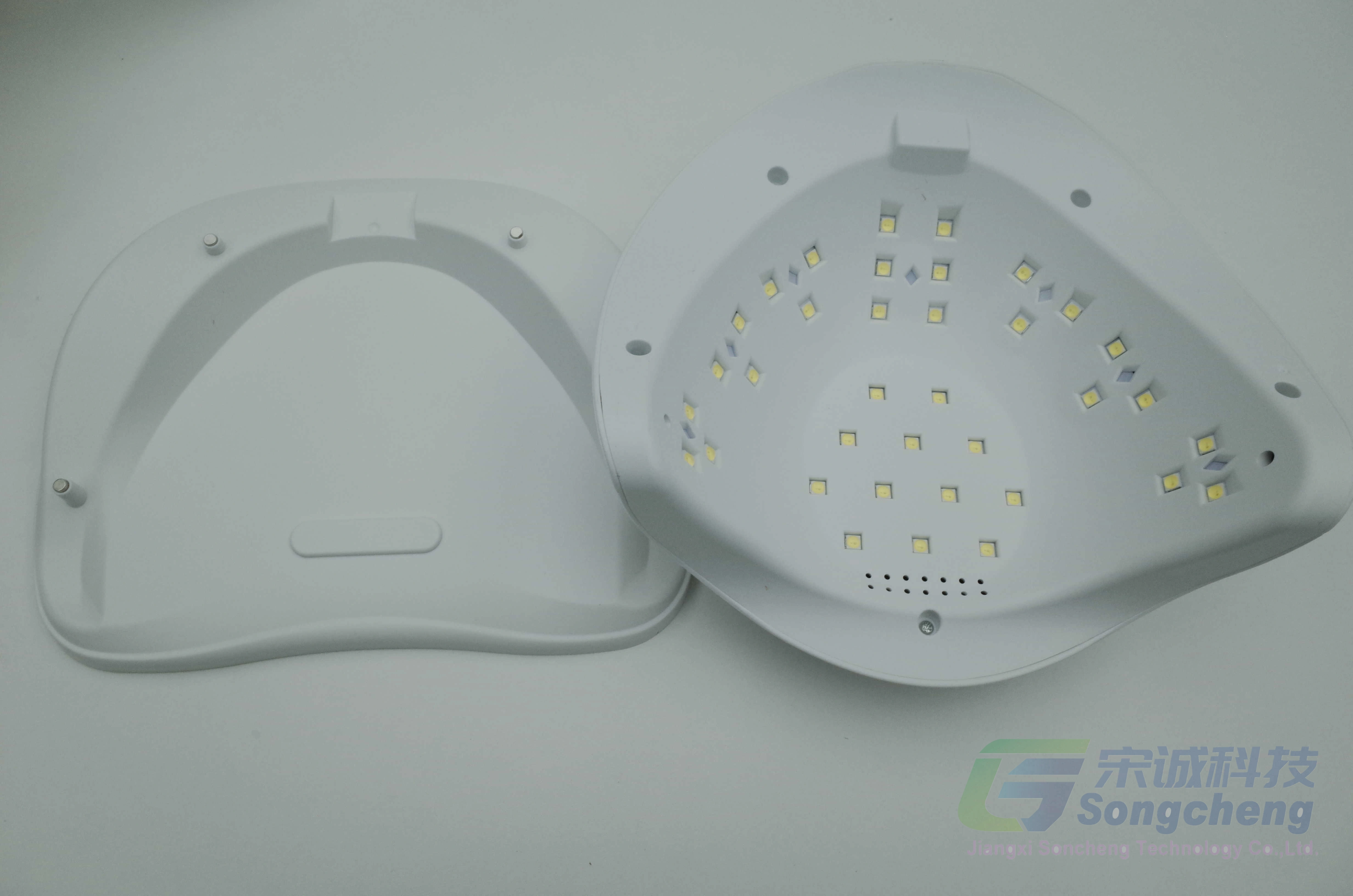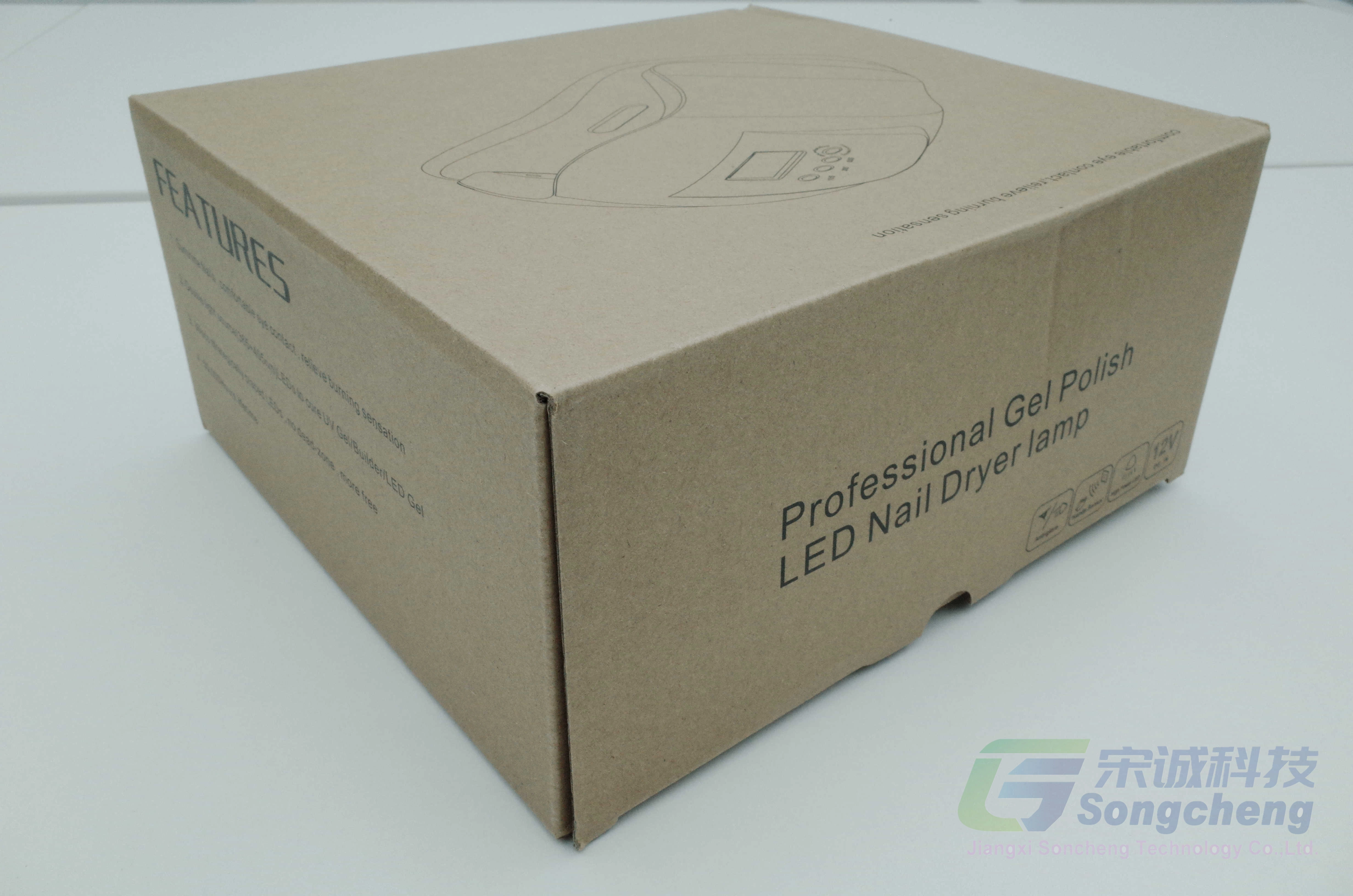 Jiangxi Songcheng Technology Co.,Ltd.
9/7/2020