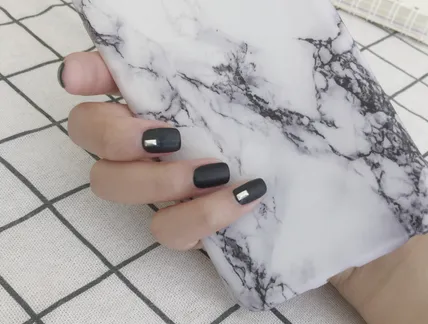 1. Apply a thin layer of the Gel Polishes according to its usage instructions to the clean, do not touch the cuticle or skin alongside the nails.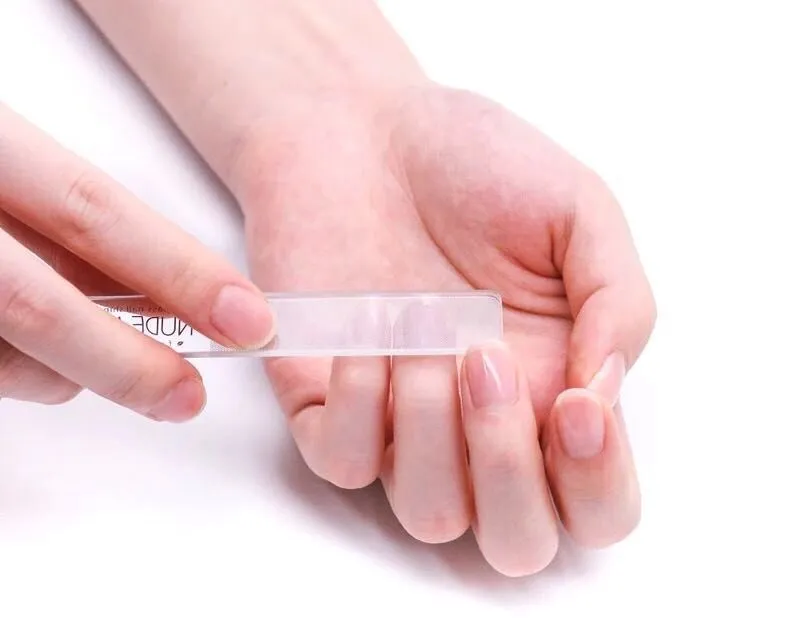 2. Use the appropriate timer ( 30s/60s and 90s low heat mode ) as per your gel polish's requirements. The lamp will automatically shut off after the specified time. Or use the auto-sensor, it would turn on or off automatically when you put hand/foot in or out.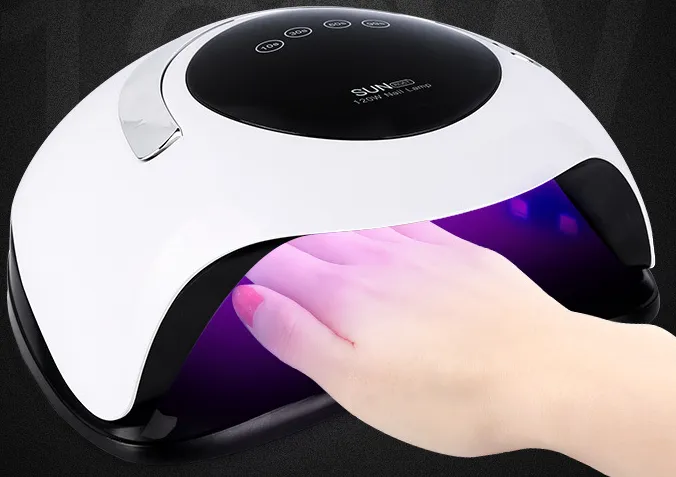 3. Please note that curing time vary based on gel polish brand. 36W Nail Dryer is for all kinds of gel polishes and regular nail polish.
4. For the best results, avoid moving your hand too much until curing is completed.
5. If gel polish is a little sticky after curing, please wipe your nails with a gentle cleanser or rubbing alcohol to get rid of the sticky residue left behind.