About us
Jiangxi Songcheng Technology Co.,Ltd. is registered as an integration of industry and trade, in year 2019. In our head office in Ganzhou city Jiangxi province, we have a full and complete workflow in departments of general administration, marketing, sales, finance, product development and logistic. Owing to the strong strength and wide interpersonal resource of our boss, we have many invested cooperative factories in China which ensure us competitive cost, stable quality and reliable product guarantee.
Categories
On June 18, 2020, our company made a new transaction.
We pack layer upon layer and give the best products to our customers.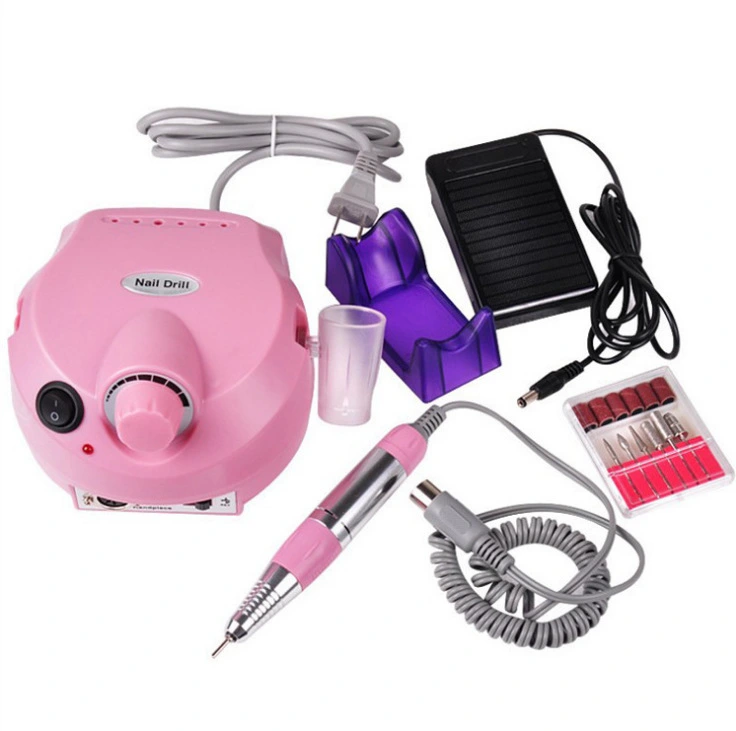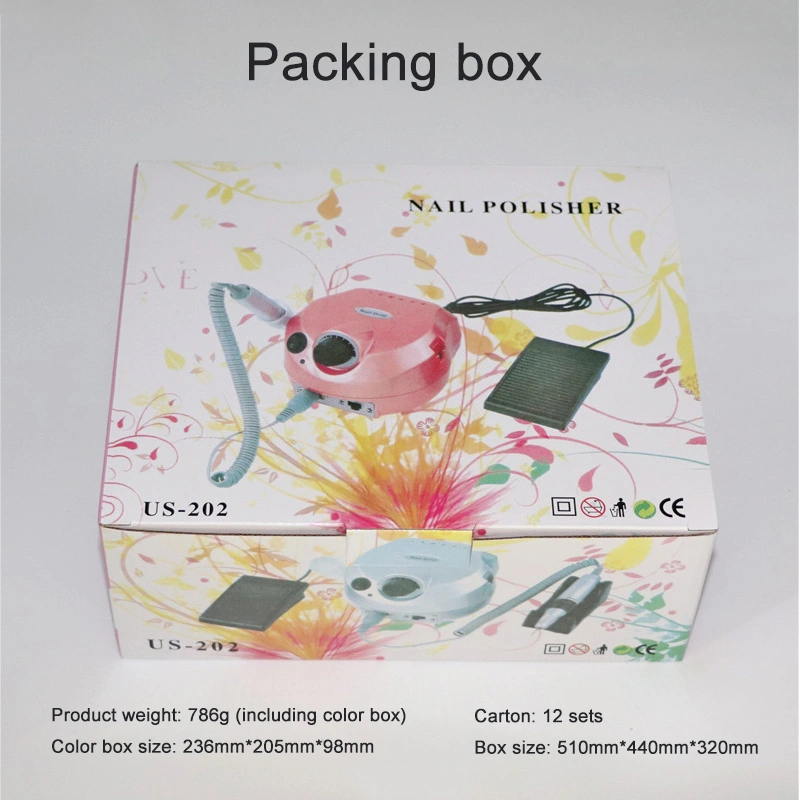 ❥ Product link :
Product power : 50-60Hz.
Speed : 25000 rpm Tuhaojin speed: 30000 rpm.
Uses : personal care products for making crystal nails, polishing surface nails and edges.

❥ Product features:
1. Applicable voltage range: 220V (can be customized 110V).
2. The fast mechanical clamping method is adopted to make the clamping more reliable.

3. The operating rod has a unique heat dissipation device, which can be used for a long time without overheating.

4. Equipped with pedal switch, it is more convenient to switch.

5. Stepless speed regulation, positive and reverse adjustment, to meet the use of various occasions.
This product is easy to use and has a wide range of use. Suitable for mold grinding, cutting, polishing, dental manufacturing processing, denture grinding, handicraft processing, carving, polishing, all kinds of manicure, accessories beauty and other operations.
Packaging site: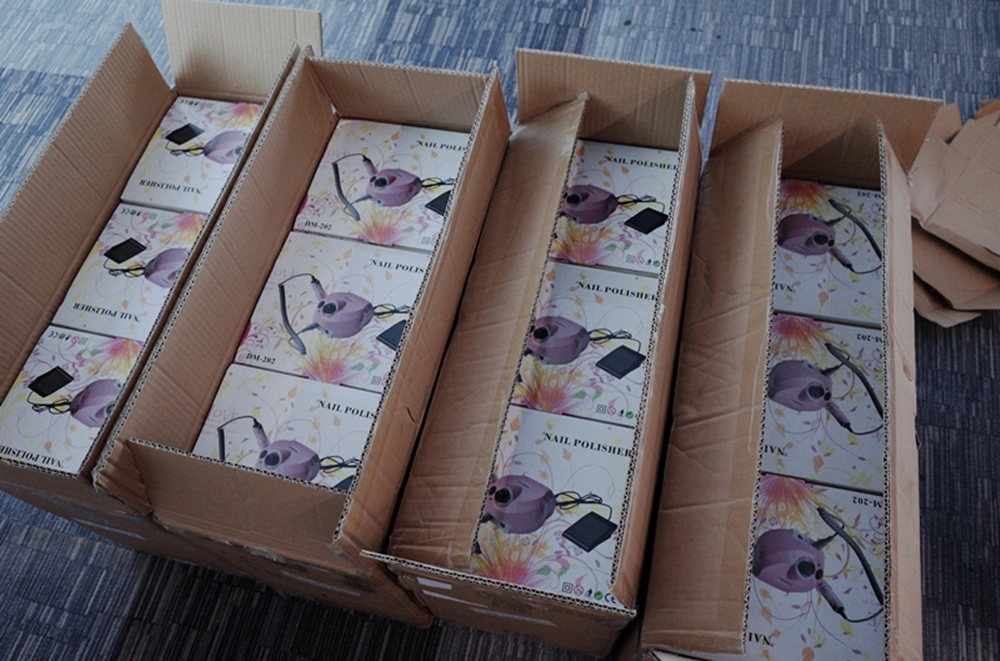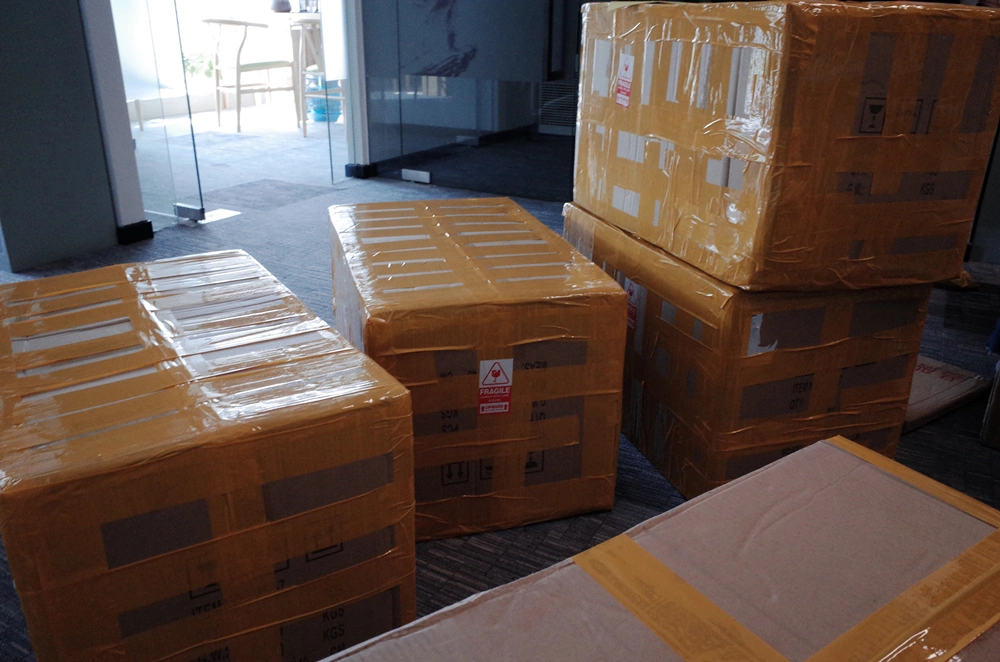 Jiangxi Songcheng Technology Co.,Ltd.
18/6/2020