About us
Jiangxi Songcheng Technology Co.,Ltd. is registered as an integration of industry and trade, in year 2019. In our head office in Ganzhou city Jiangxi province, we have a full and complete workflow in departments of general administration, marketing, sales, finance, product development and logistic. Owing to the strong strength and wide interpersonal resource of our boss, we have many invested cooperative factories in China which ensure us competitive cost, stable quality and reliable product guarantee.
Categories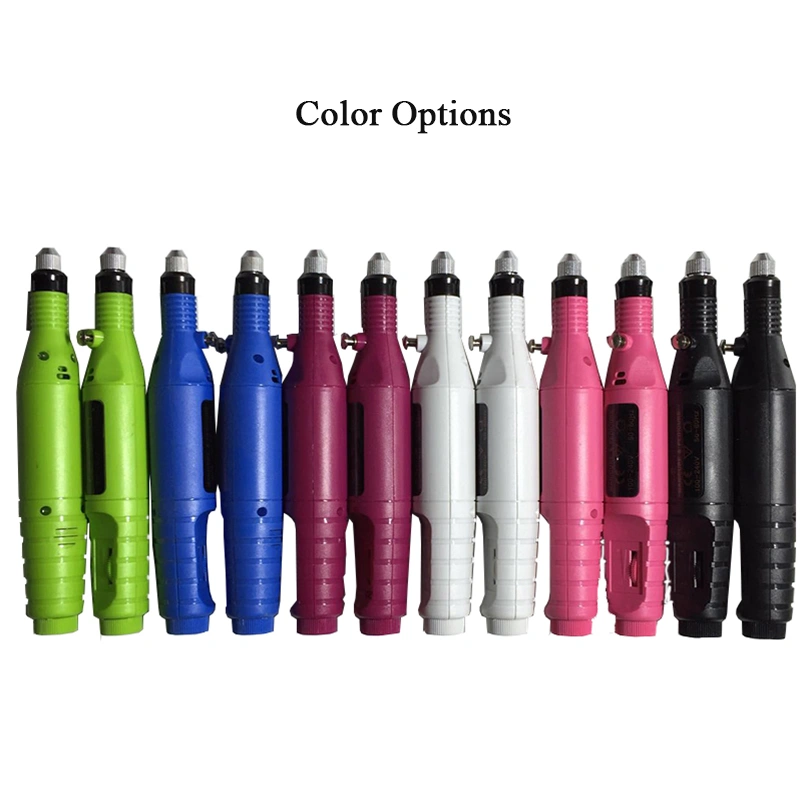 On June 30, 2020, our company made a new transaction.
We pack layer upon layer and give the best products to our customers.
❥ Product link :
Product Advantage:
--High speed 、Low variations、Safety with low voltage、Stable power delivery、Overload protection 、Effective converter、Non-polarized speed adjustment
Product feature:
1.Suitable for pedicure and manicure
2.Low noise and vibration for smooth and long time operation.
3.Light weight pen for comfortable grip and easy to use.
4.6 optional standard metal bits/filing heads and 6 sanding bands..
5.With a switch on the bottom,easy to start.
6.For professional salon,spas or home use.
Technical specification:
Material:ABS plastic
Input:100-240V 50/60HZ
Power:36W
Speed:20000rpm
Size:16*2.4cm
Net weight:180g
Color:White,pink,black,red,green,blue
Plug:EU,US
Package:50pcs/carton
❥ Packaging site: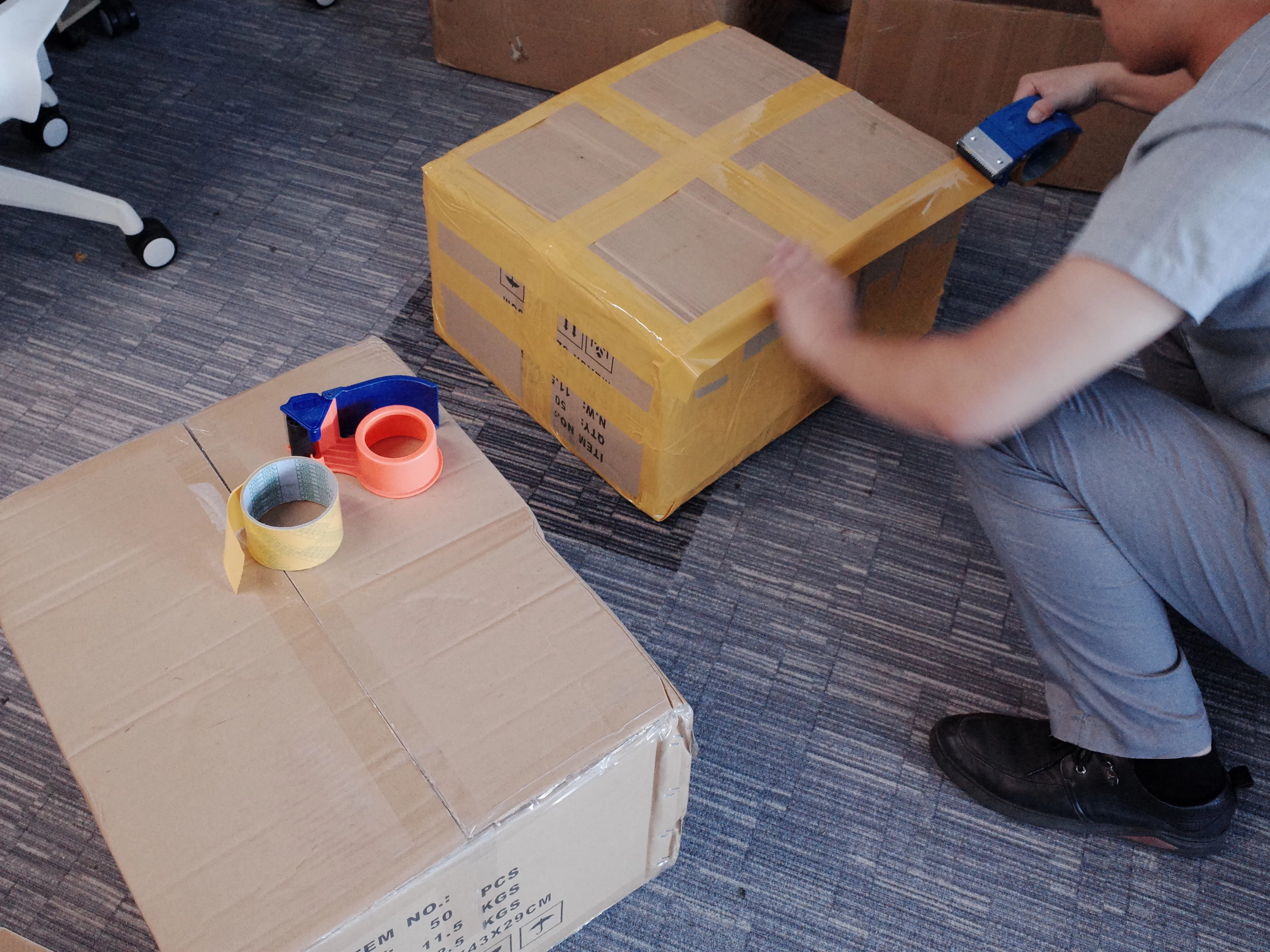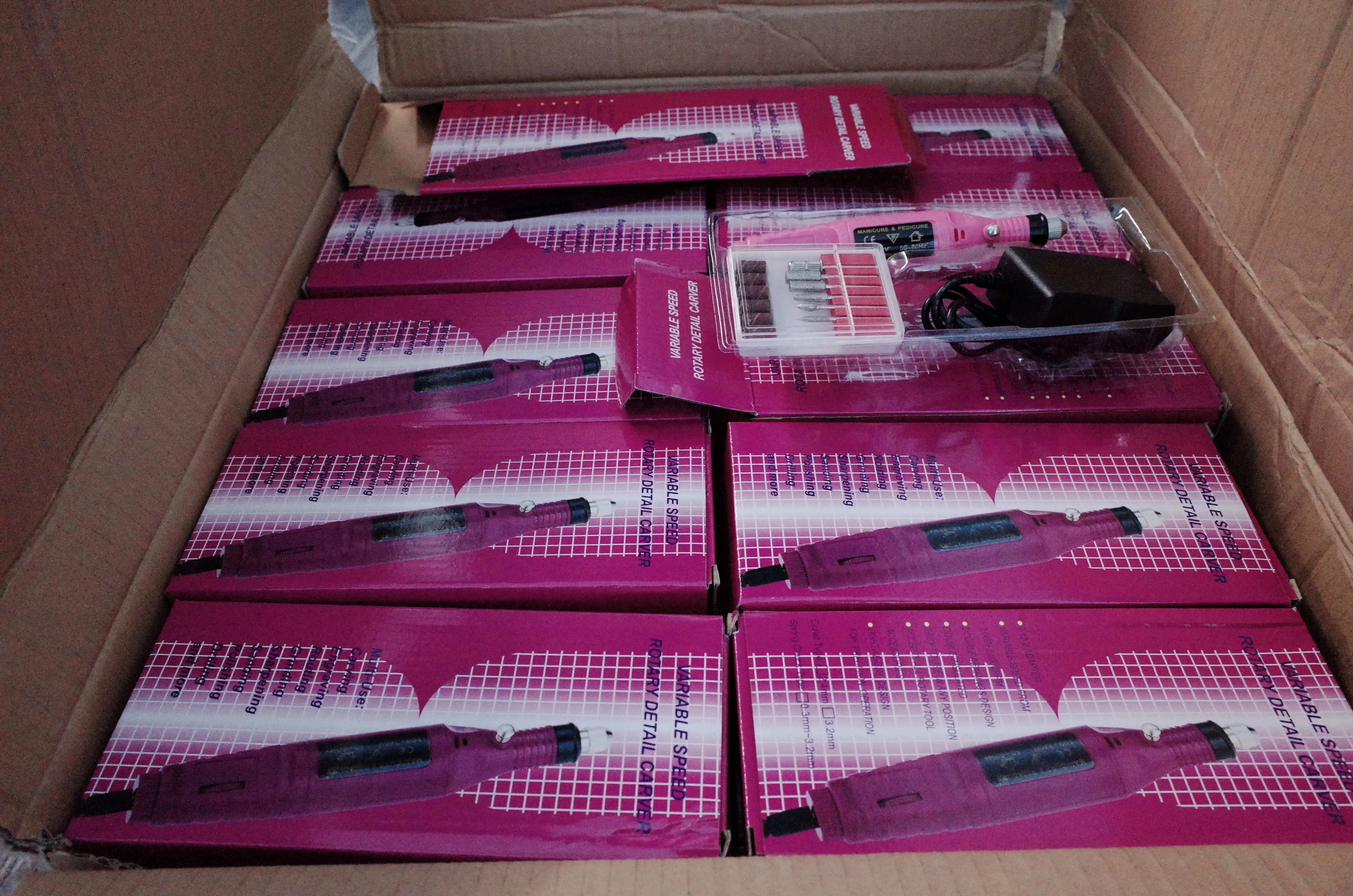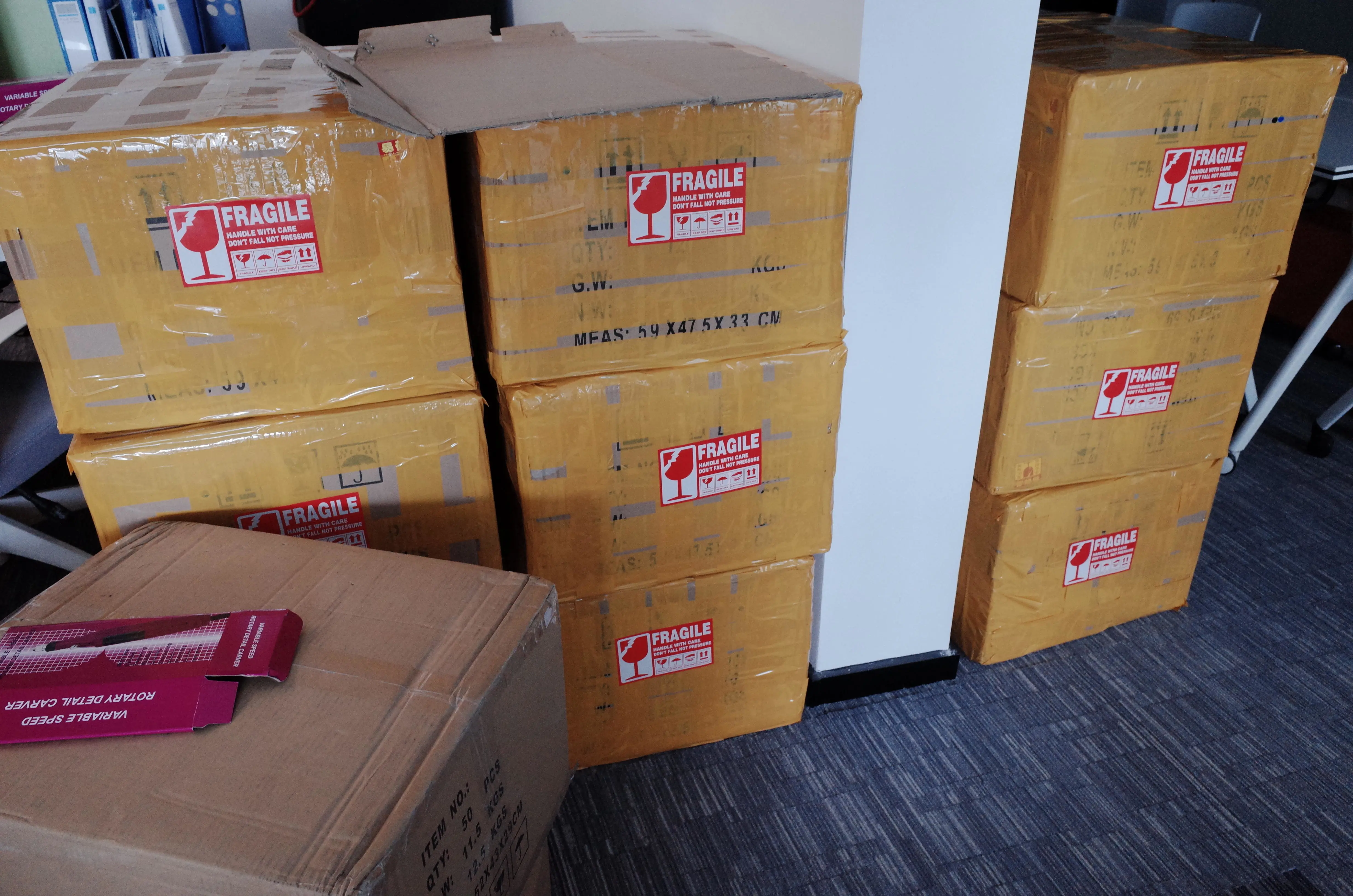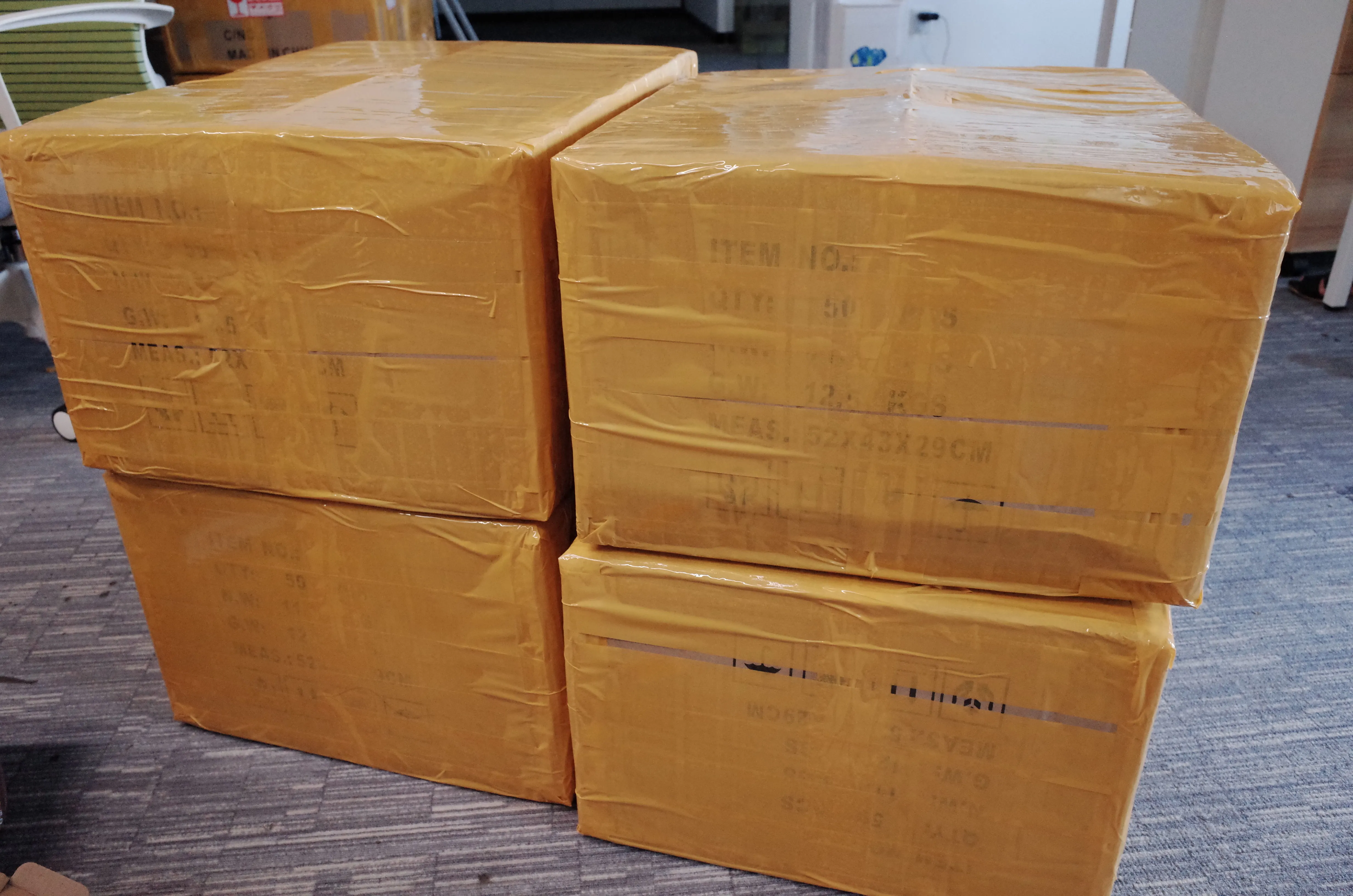 Jiangxi Songcheng Technology Co.,Ltd.
30/6/2020