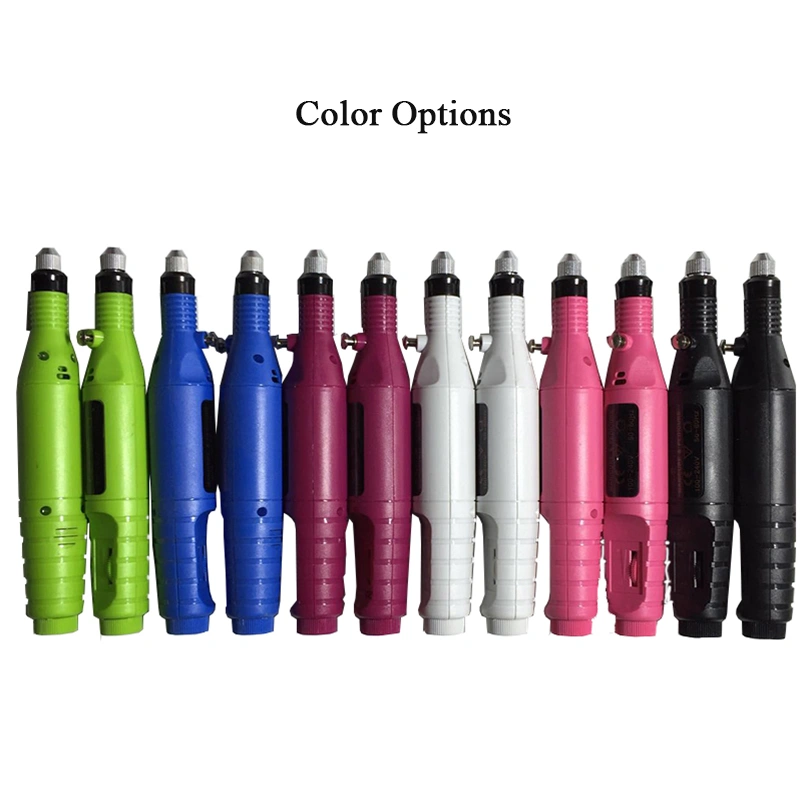 On June 30, 2020, our company made a new transaction.
We pack layer upon layer and give the best products to our customers.
❥ Product link :
Product Advantage:
--High speed 、Low variations、Safety with low voltage、Stable power delivery、Overload protection 、Effective converter、Non-polarized speed adjustment
Product feature:
1.Suitable for pedicure and manicure
2.Low noise and vibration for smooth and long time operation.
3.Light weight pen for comfortable grip and easy to use.
4.6 optional standard metal bits/filing heads and 6 sanding bands..
5.With a switch on the bottom,easy to start.
6.For professional salon,spas or home use.
Technical specification:
Material:ABS plastic
Input:100-240V 50/60HZ
Power:36W
Speed:20000rpm
Size:16*2.4cm
Net weight:180g
Color:White,pink,black,red,green,blue
Plug:EU,US
Package:50pcs/carton
❥ Packaging site: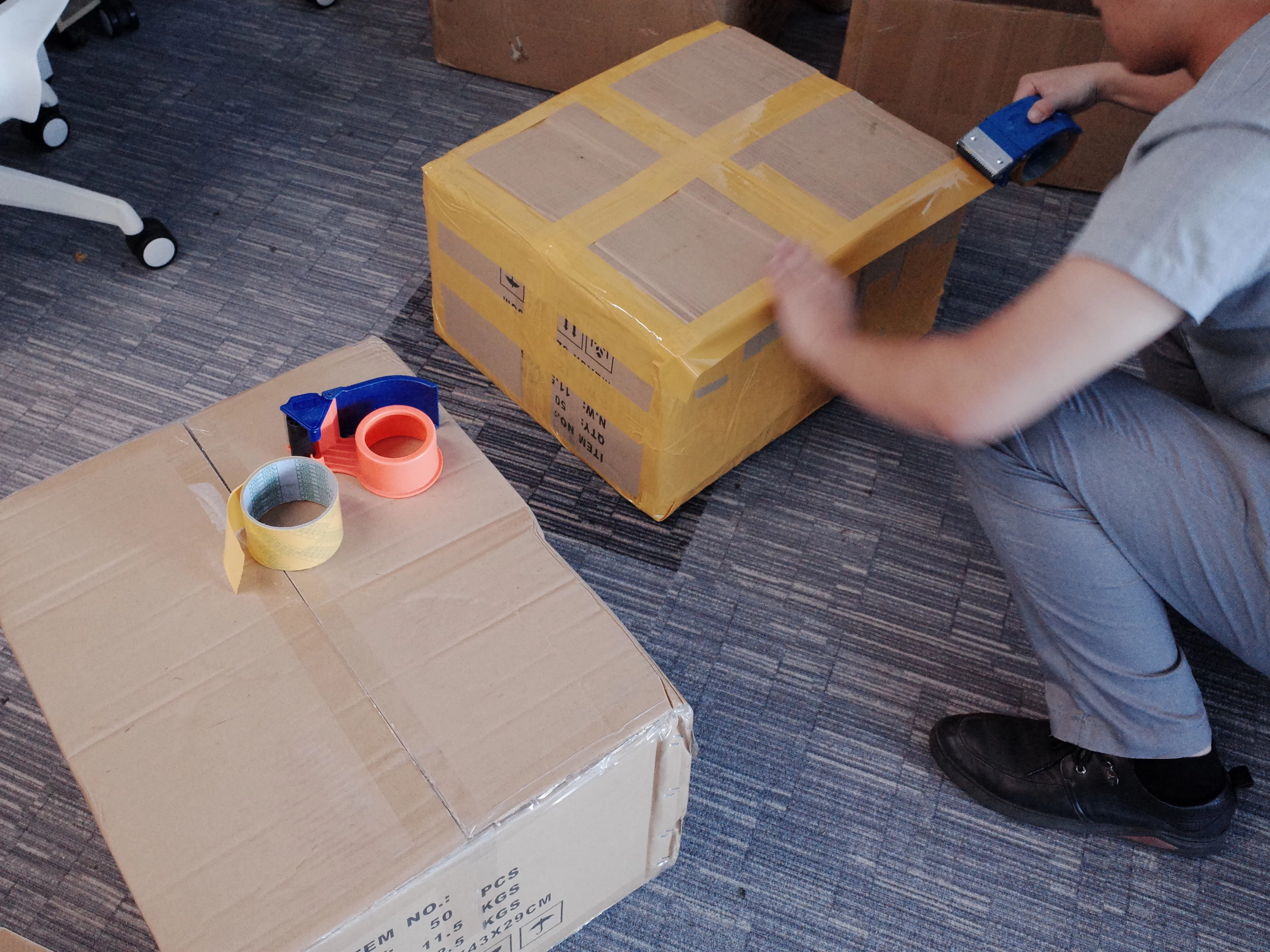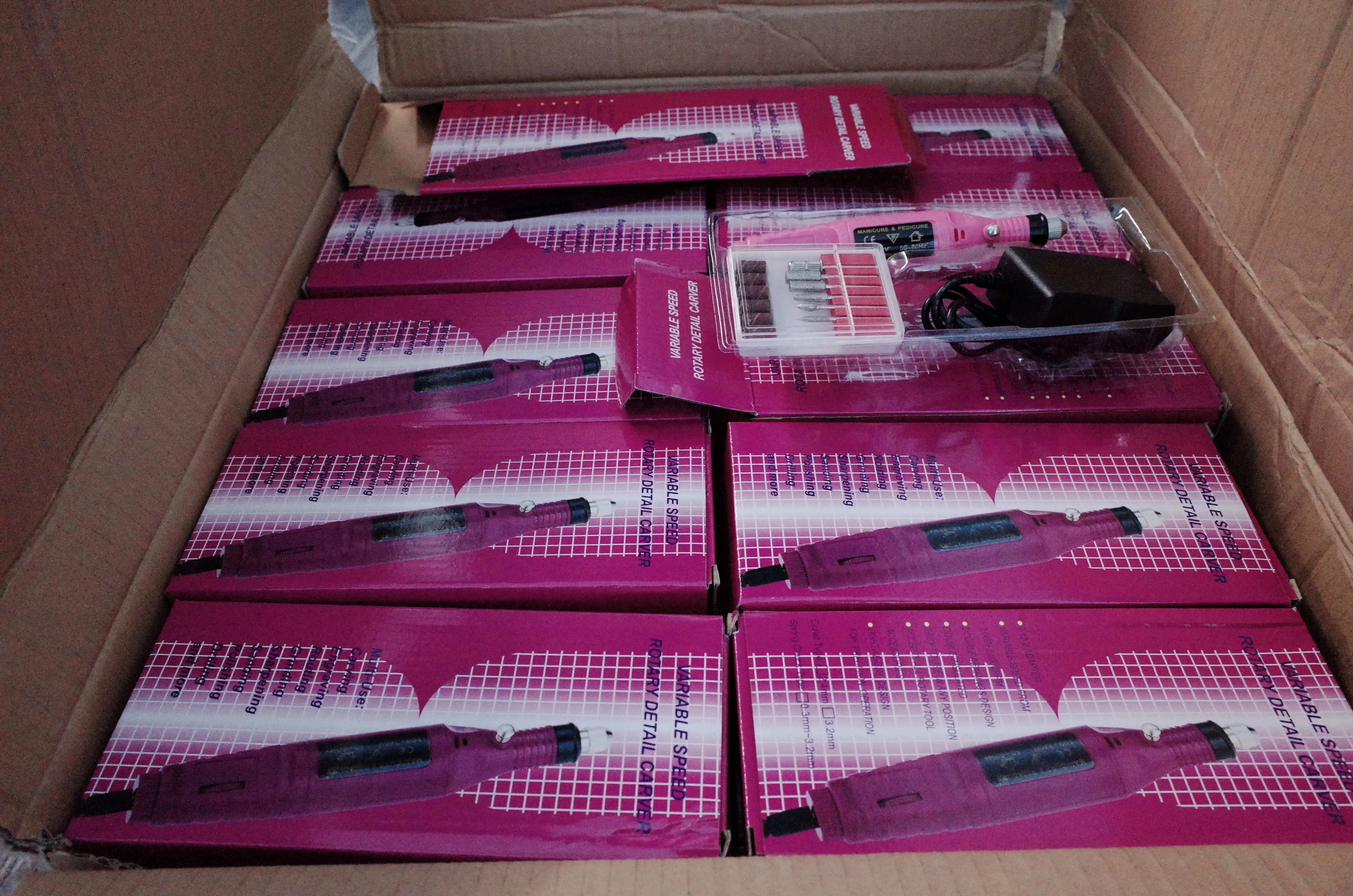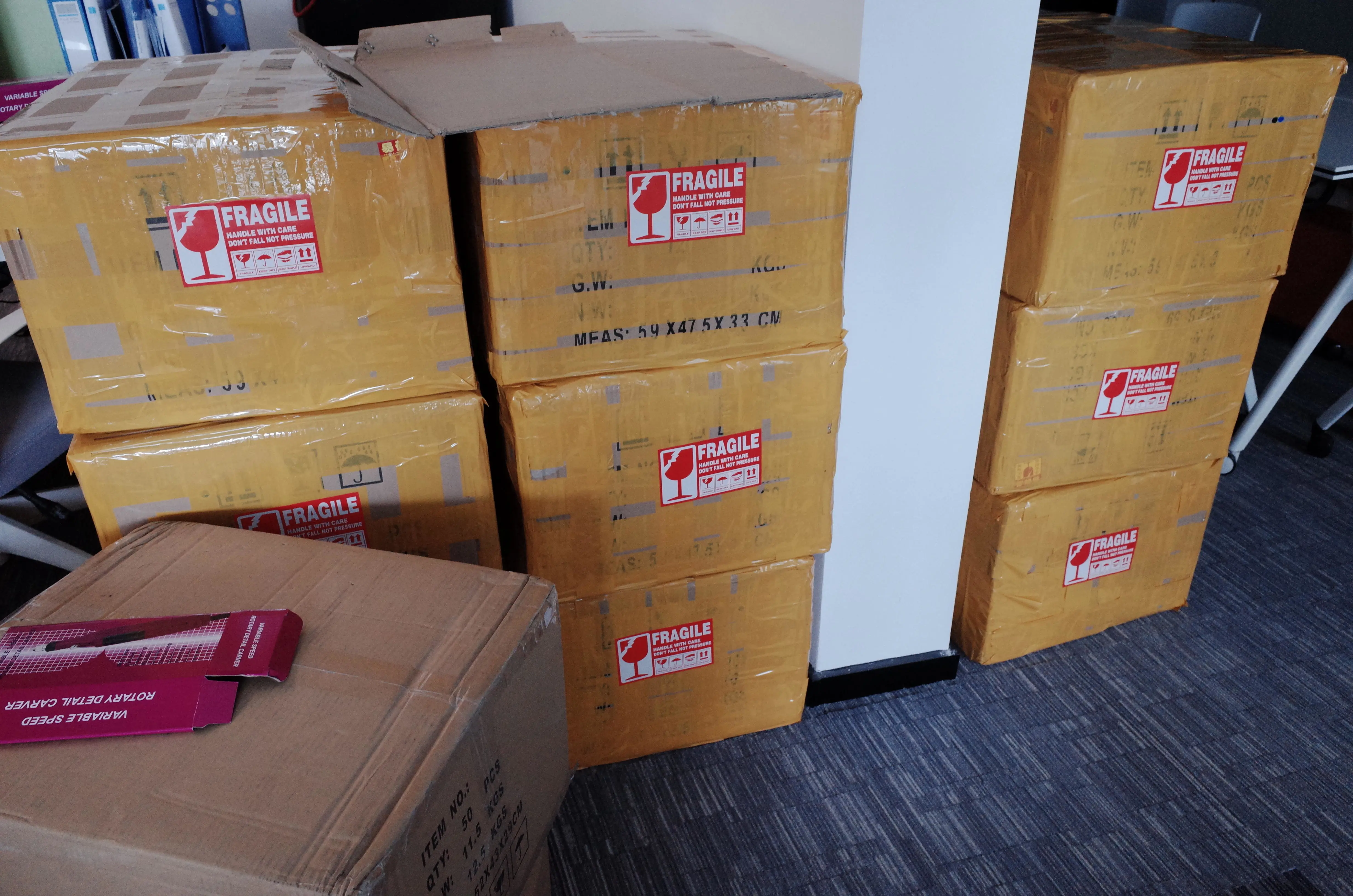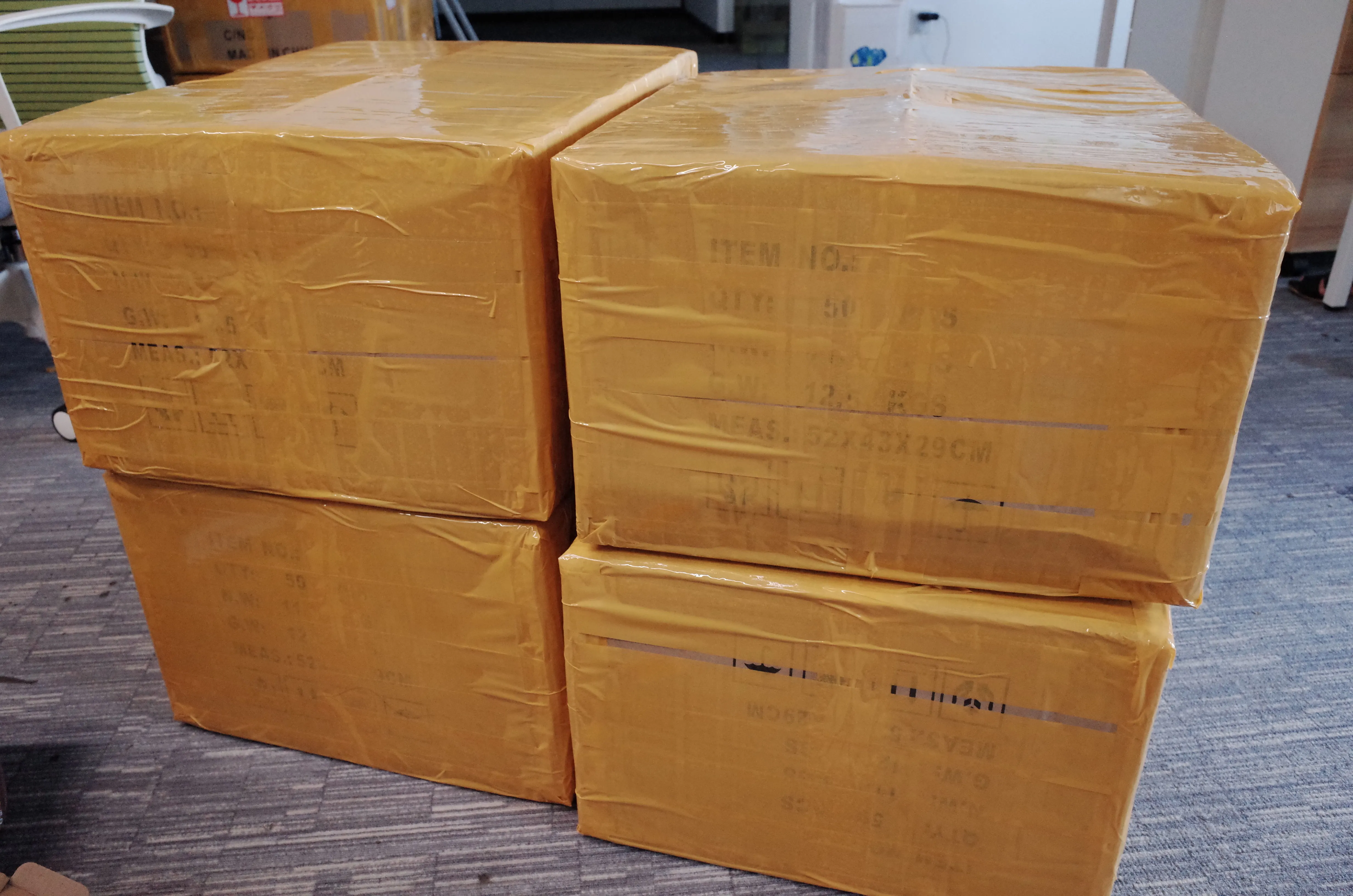 Jiangxi Songcheng Technology Co.,Ltd.
30/6/2020