About us
Jiangxi Songcheng has exported nail lamp, nail drill machine, nail vacuum cleaner, nail file, nail drill bits, nail sand rings, nail form, nail art pallette, hair removal machines, hair straightner and other beauty care products for over 4 years. We accept wholesale order, OEM order. We also provide central procurement service so to solve buyer's multi-category procurement in China.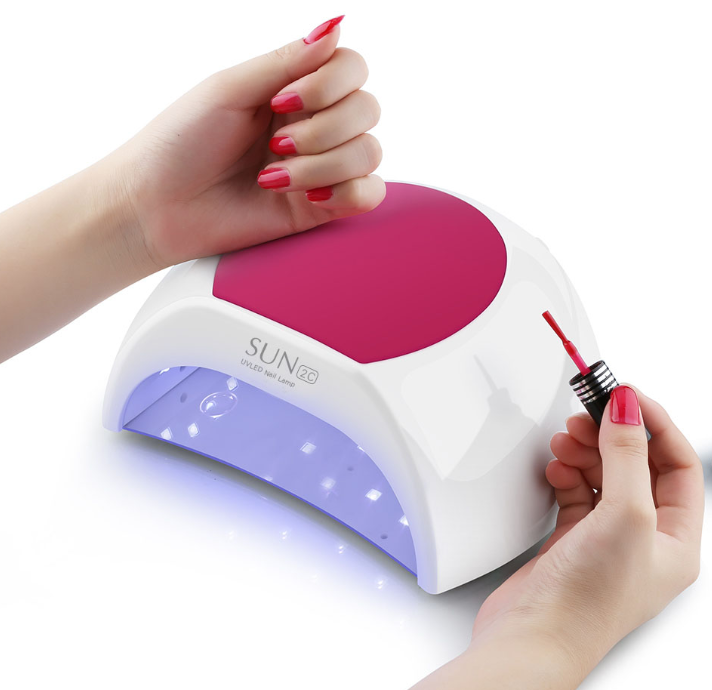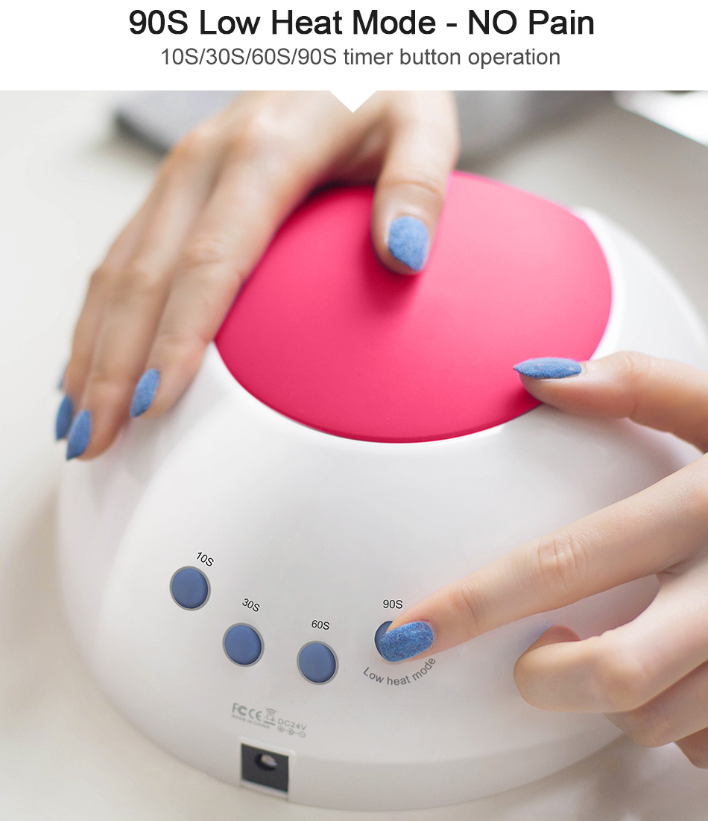 New 48w Pro Cure Wireless Dual Light Rechargeable Cordless Sun Uv Led Gel Dryer For Salon ✨ Led Uv Pince Lamp Nail Table
1.This product ia made of ABS plastic,and the weight is light and not fraigile.
2.High power and curing time is very fast.27 pcs led dual wavelenghth light resource.
3.Big use space ,improve the toasted single hand.
4.Commonly use 10s ,30s,60s,90s,The built-in 99s painless mode completely solves the problem of the pain of the hand during the use of the user.
5.The bottom plate is easy to remove.the hand and the hand can share is only in a moment.
6.The new style meets customer needs.Three defferent colorful hand mat,very beautiful.