About us
Jiangxi Songcheng Technology Co.,Ltd. is registered as an integration of industry and trade, in year 2019. In our head office in Ganzhou city Jiangxi province, we have a full and complete workflow in departments of general administration, marketing, sales, finance, product development and logistic. Owing to the strong strength and wide interpersonal resource of our boss, we have many invested cooperative factories in China which ensure us competitive cost, stable quality and reliable product guarantee.
Categories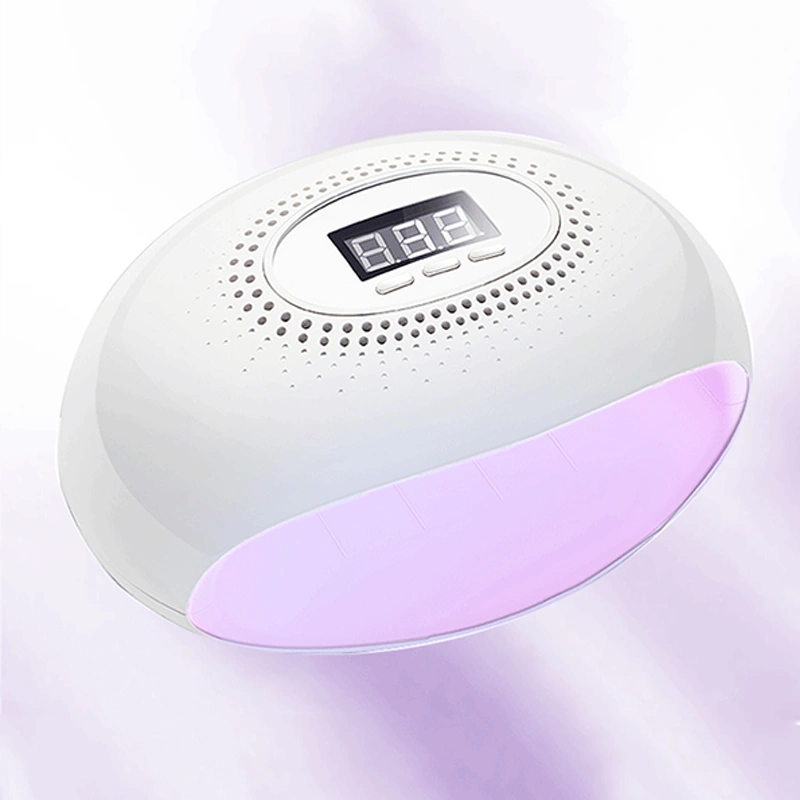 UV LED LIGHT SOURCE IS WHAT?
UV LED Light Source Is The Ultraviolet Ray Emitted By The Ultraviolet Light Emitting Diode. The Single UV LED Can Also Be Called As A UV led Light Source, A UVLED Light Source Is Divided Into Three Kinds: Surface Light Source, Point Light Source, And Linear Light Source.UV LED Called Cold Light Source, And UV Mercury Lamp And Other Forms Of Light UV Light, Compared With The Names And UV LED Light Source And UV Light Source (Such As Mercury Lamp For UV Light) Are Emit Ultraviolet Light, But Essentially Have Very Different,UVLED More Environmental Protection, Energy Saving, Long Service Life, High Efficiency Characteristics.